Milestones
1935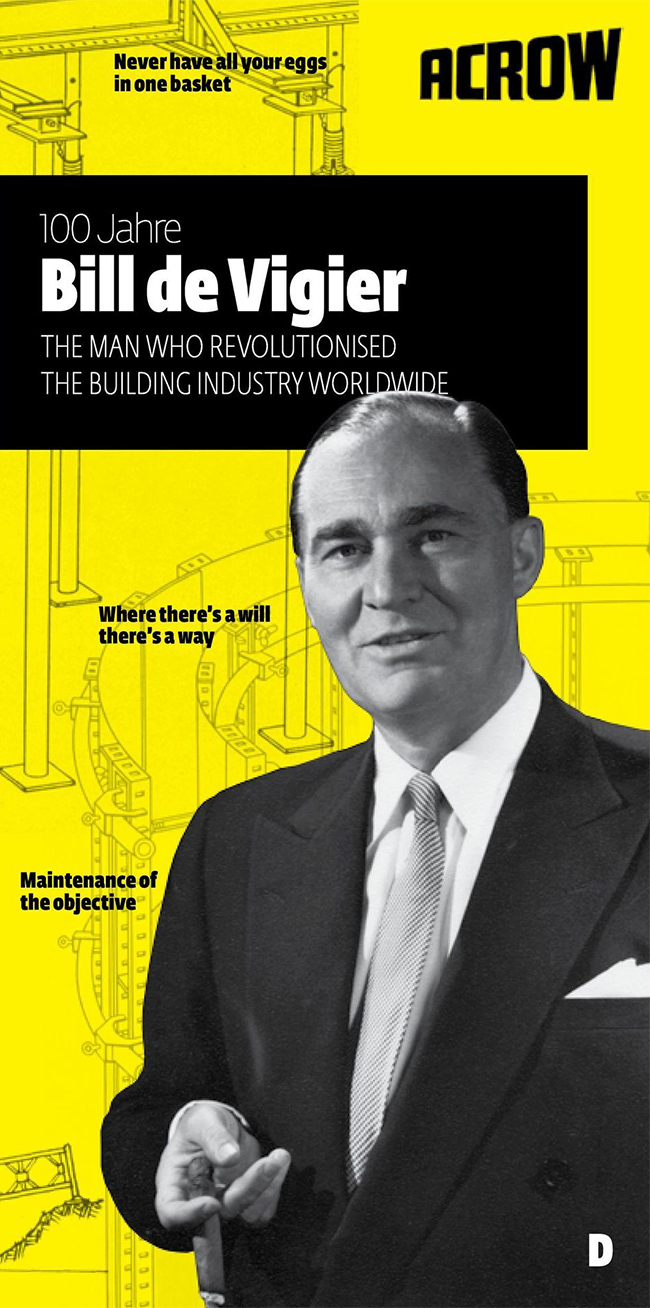 ACROW Misr was founded in UK, as one of the European market experts in the industry to formwork and scaffolding.
1982
ACROW MISR was listed in the stock exchange market in Egypt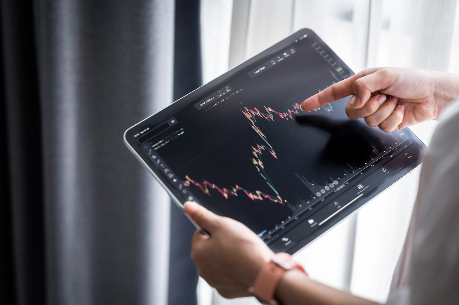 1994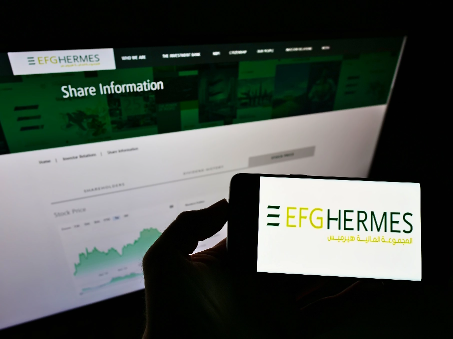 ACROW UK sold its owner equity to EFG Hermes Egypt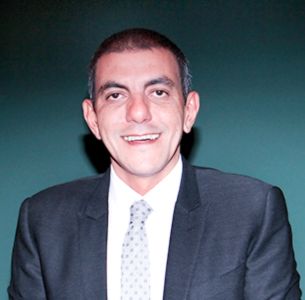 2001
ACROW Misr became under management & Supervision of Sakr' family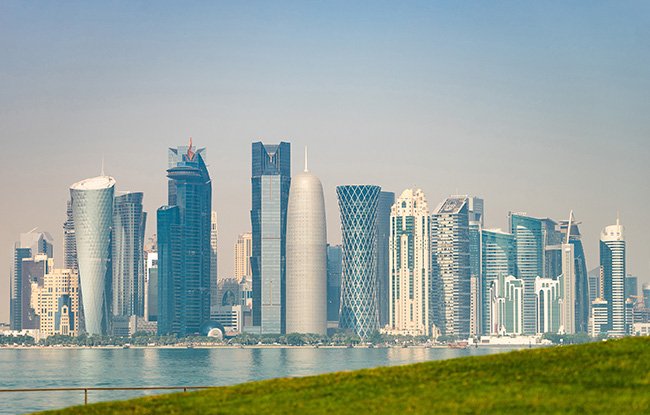 2005
ACROW Misr declared a new structure of products and strengthened its presence in Gulf area to cover Qatar.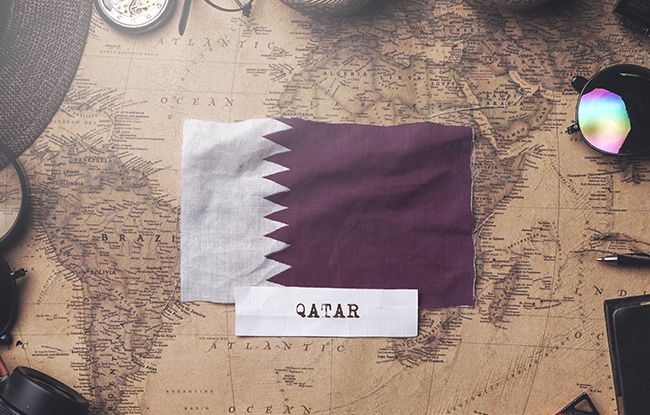 2006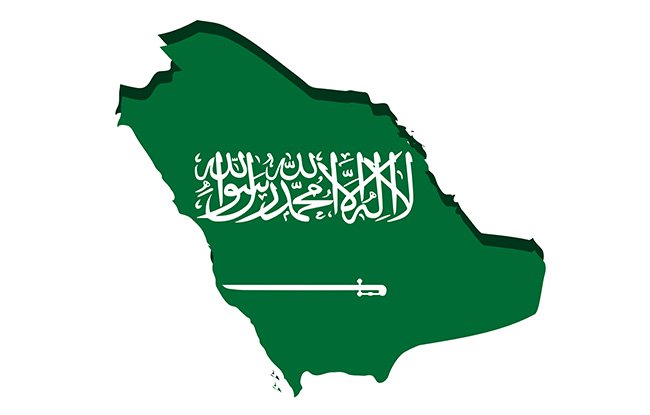 ACROW Misr expanded its activities to Gulf area and established two new branches in the United Arab Emirates and the Kingdom of Saudi Arabia.
2009
ACROW Misr established a new branch in Oman.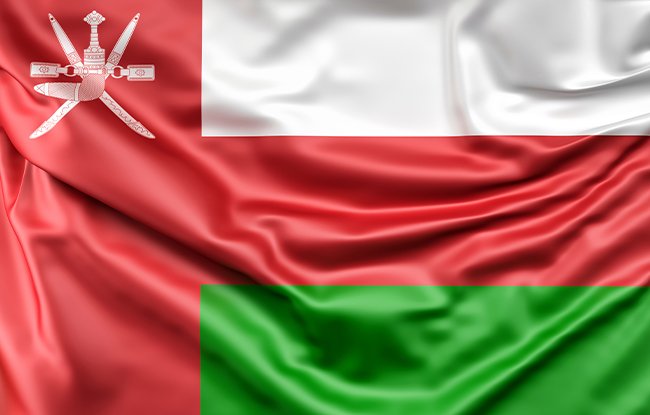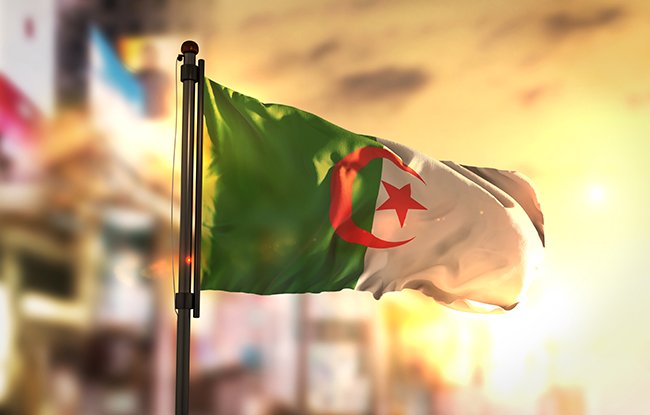 2012
ACROW Misr opened its second branch in North Africa region in Algeria.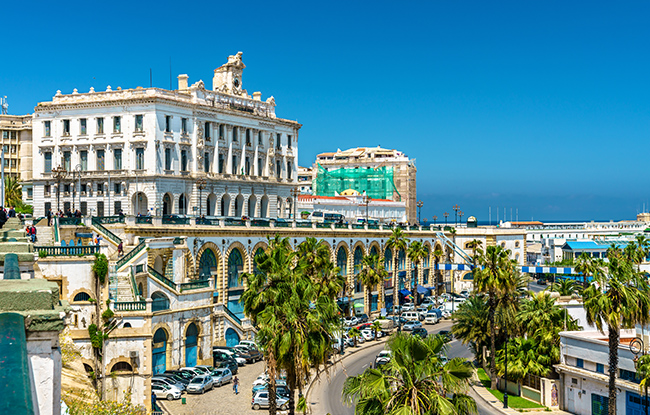 2013
ACROW Misr opened its third branch in North African region in Morocco.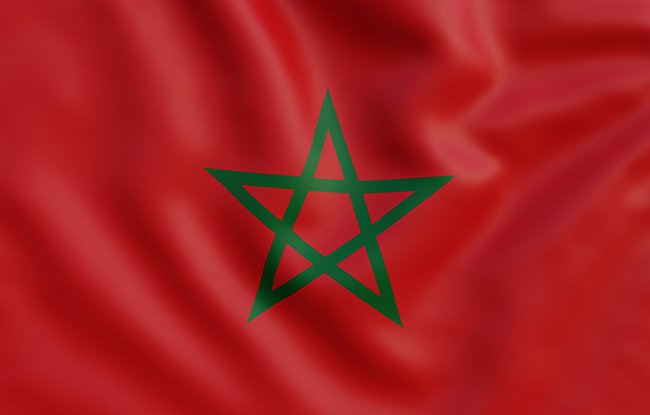 2016
ACROW Misr extended its activity in Africa, Asia and Eurpoe and established three new branches in Nigeria, Iraq and Romania.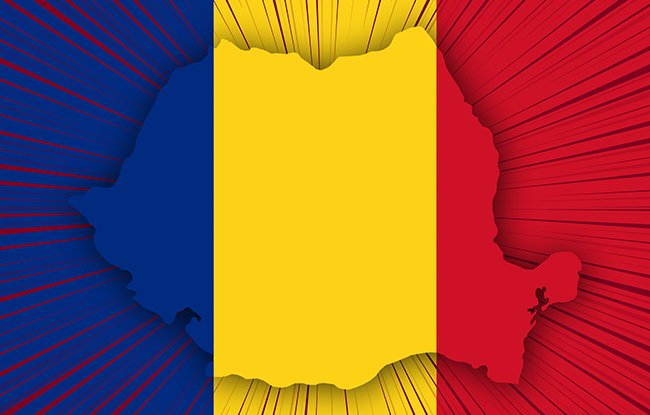 2018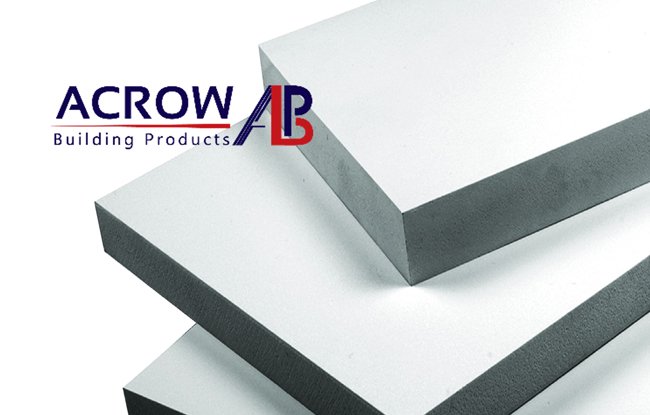 ACROW Misr building products ABP was established and operated to produce ACROW MISR board, under the umbrella of ACROW MISR with a acquisition percentage of 80%.
2019
ACROW Misr signed for business cooperation with Rubrica Engineering in the construction of the permanent bridge of JNHPP in Tanzania • Icon aquired 78% of Acrow Misr.
2021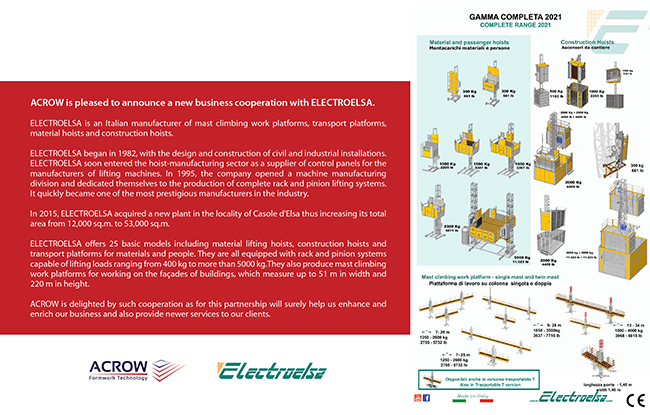 ACROW Misr expansion continues, to cover two new branches in Tanzania & Jordan. Business partnership has been issued between ACROW MISR & Electorelsa to be the sole agent for Electroelsa hoists & mast climbers in Egypt.